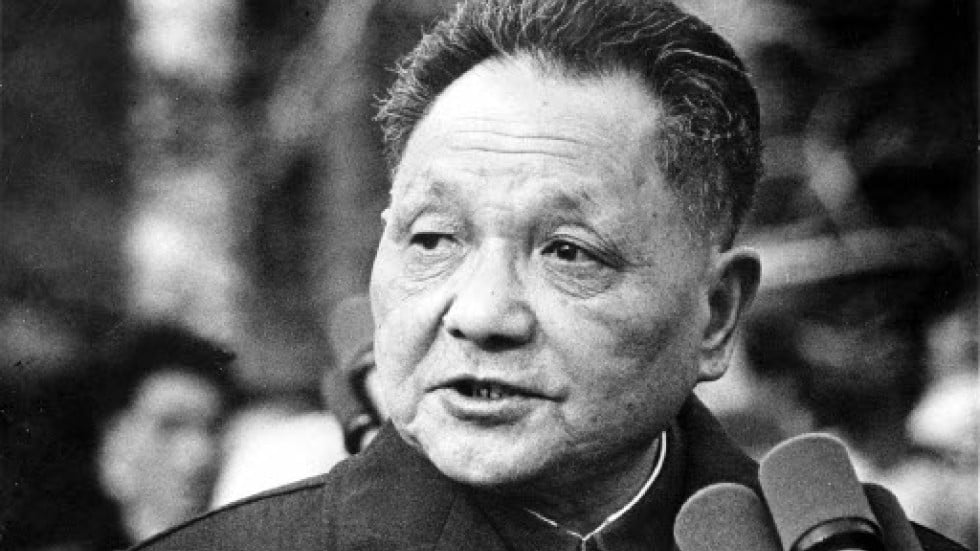 I can see his face but I can't think of his name...
I forgot in exactly what context I was mentioning Deng Xiaoping to one of the English teachers at the school where I work in Korea. But I do remember her blinking and then saying, "Oh, you mean Deung Sopyeong (등소평)."
Chinese characters aren't unambiguously phonetic, so they can be pronounced multiple ways—in different dialects of Chinese and even in different languages. Still, it hadn't occurred to me that even in the 1970s, Koreans might still call Chinese leaders by the Korean readings of the characters in their names—so that Deng Xiaoping, 邓小平, would become "Deung Sopyeong" when pronounced in Korean.
Interestingly, this practice seems to have stopped at some point. Younger Korean people seem to use the Korean phonetic pronunciation of Deng's Mandarin name; the same is also true of Mao Zedong (Ma-o Jjeodung). But older people might still recognize Mao as "Mo Taekdong." Xi Jinping is just pronounced phonetically; apart from the tones, it transfers perfectly into Korean. He never becomes "Seup Geunpyeong."